Bekina, innovation through craftsmanship
From polyurethane safety boots to tailor made solutions in high-tech polymers.
The Bekina name is synonymous with inspired craftsmanship
At all times and in all places. It's what has driven our family business to reach higher and further for over 60 years. And it has helped transform us, throughout each generation, into the leading specialists we are today. Developing and manufacturing high-quality polymer solutions for a diverse range of sectors and niche oriented applications. With a passion for innovation, we have an eye for the little details that make big difference. But also an ear for the real needs of our customers, people, our society and the planet on which we all depend. Together, they steer us towards increasingly higher standards of quality and sustainability. We provide people with the tools they need, to deliver the best of themselves, each and every day.  
A partner for our clients
We like to offer the right solution for the specific needs of the customer and end user, because like our products, we at Bekina go the extra mile, with our sights set firmly on the future. And like the people who supply our products or use them, we dedicate our Belgian craftsmanship to adding sustainable value at every step.
Bentobar
BeSealed – Hydrophilic waterstops
Laddervoet
Bekina Indurub - Soft and flexible polymer moulding
Bekina Compounds - Tailormade coloured compounds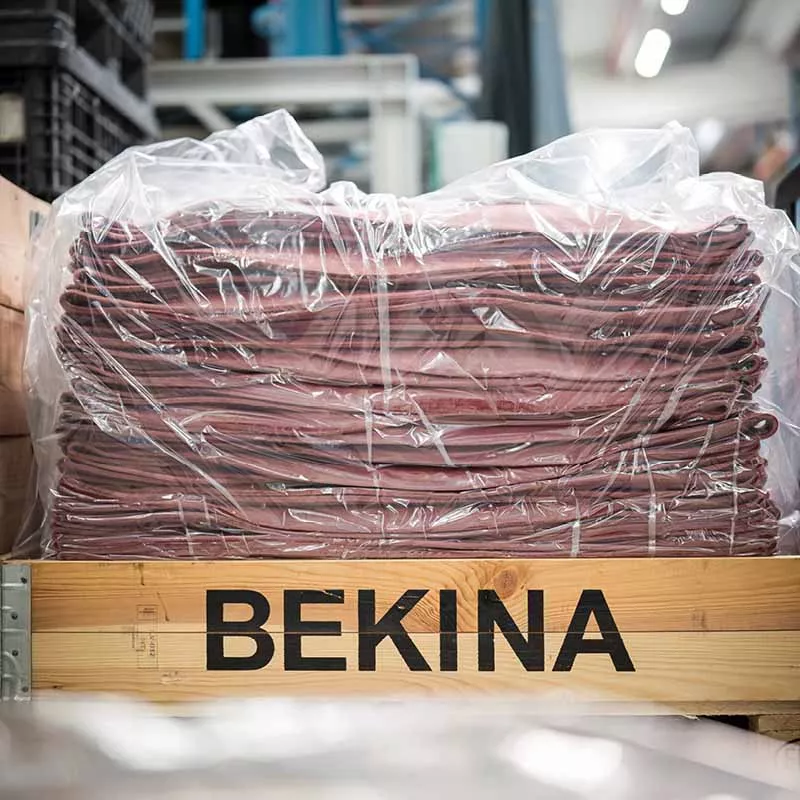 We dedicate our craftsmanship to create added value from generation to generation. And with every decision, we always consider the long-term impact. Because our investments today feed the future of the next generation. Which is why we always opt resolutely in favour of sustainable solutions. It is our intrinsic driving force, and a defining trait of "the Bekies", our family nickname.
As the 3rd generation at the helm of our family company, I want to make a positive contribution towards a better world. Polymers are food for thought… but also and above all, for action! Our business is at the centre of a challenging segment with an immense opportunity to make a difference for people and the planet. At Bekina, we capitalise on those opportunities by dedicating ourselves to innovation and superior quality. And by applying our craftsmanship to create sustainable partnerships worldwide.
INSIDE BEKINA
We invite you to explore our news page and stay informed about all the exciting things happening at Bekina.